HEY KIDS!!!!
IT IS DONKO! HERE TO ENTERTAIN YOUR LIVES!!!!!!!!!
ARE YOU READY TO HAVE SOME FUN?
WELL HOORAY! BECAUSE WE'RE GONNA HAVE AWESOME FUN HERE!!
IF YOU'RE A DUMBASS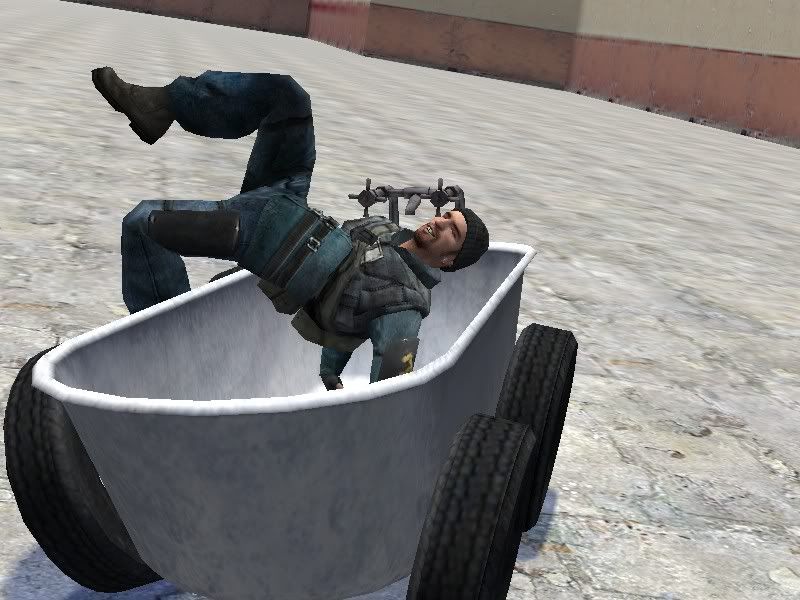 OR JUST TOO HAPPY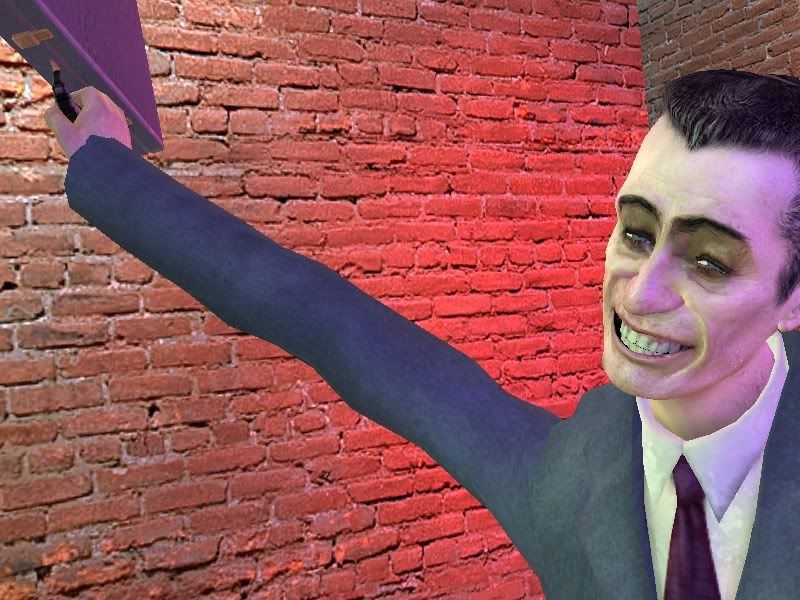 WE'LL CHANGE THAT! CHYEAH! WITH OUR AWESOME FORMULA!
JUST GET A KNIFE AND START CUTTING YOUR WRISTS! THE REST WILL BE UP TO GOD TO DECIDE.
GOOD LUCK!
donko